Episode 22: Locke and Key: Head Games & Crown of Shadows / NETFLIX's Locke and Key
Paul and Eric read Locke and Key v2 and v3, and watch the Netflix show
3 months ago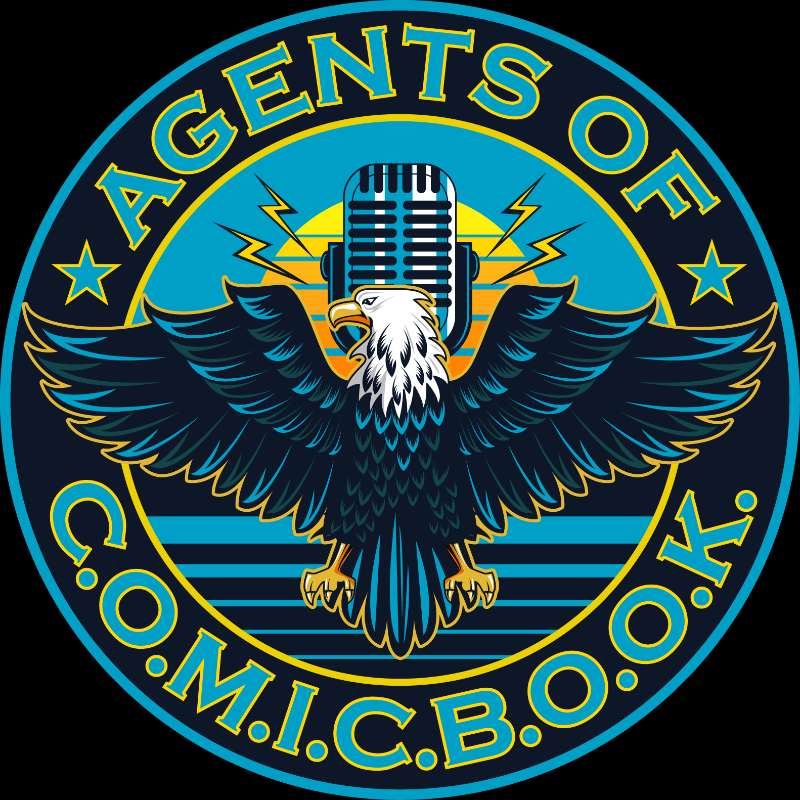 This week we cover: - Locke and Key: Welcome to Lovecraft (7:08) - Netflix Locke and Key Show (34:20)
Welcome to Key House! Eric and Paul are continuing (one of the greatest comics ever) Locke and Key by Joe Hill, Gabriel Rodriguez, Jay Fotos and Robbie Robbins. This week, we will discuss volume two and three of the comic book and the closing episodes of the Netflix series.
We also talk about our upcoming trip to C2E2 and the NEW LOCKE AND KEY NEWS!
Every week our show reads and reviews comic book arcs and then reviews a comic book shows or comic book movie based on that same character. At the end we will rank them all! We cover DC Comics, Marvel comics, and everything in between. Our comic book podcast will have a rotating topic.
Follow us on Twitter Support us on Patreon or send us mail (to read on the podcast) at agentsofcomicbook@gmail.com
Find out more at http://agentsofcomicbook.com