Episode 17: Suicide Squad: Kicked in the Teeth / Suicide Squad (2016) w/ Special Guest: Dan McMahon
Paul and Eric are joined by Dan from the Super Sons Podcast to talk about Suicide Squad
5 months ago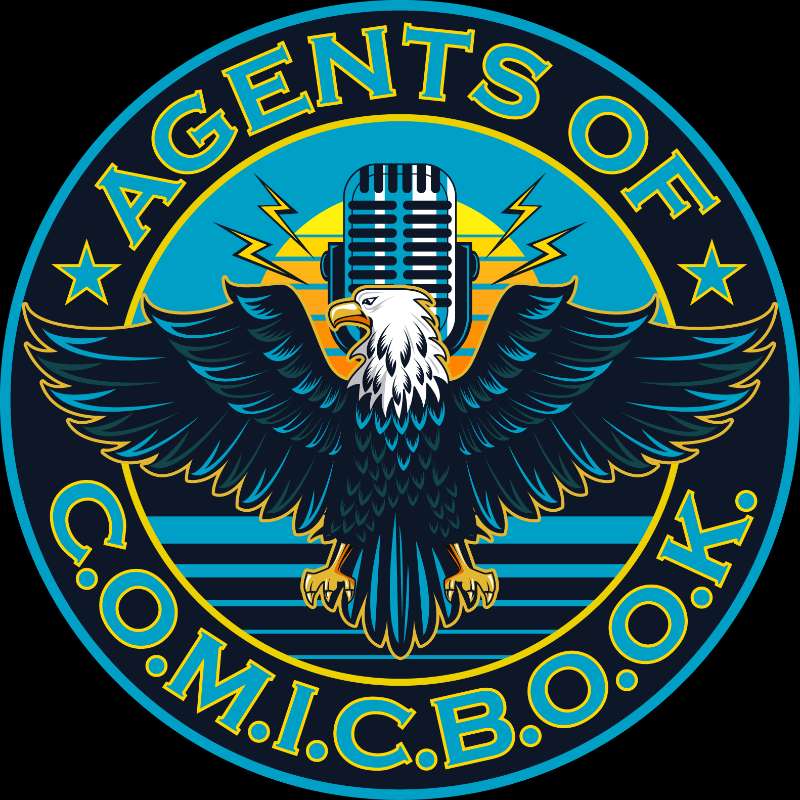 This week we're joined by Dan from the Super Sons Podcast!
We cover: - New 52 Suicide Squad v1 (3:45) - Suicide Squad Movie (39:24)
It's time to discuss Suicide Squad #1-5 by Adam Glass and Federico Dalloccio. After that, Dan requested that we watch the Suicide Squad movie so...we did that. Join us as we discuss all that and more, including the Suicide Squad album and music video. And Dan gives his best recommendations for good Harley Quinn stories.
You can find Dan and his great podcast at https://linktr.ee/supersons
Every week our show reads and reviews comic book arcs and then reviews a comic book shows or comic book movie based on that same character. At the end we will rank them all! We cover DC Comics, Marvel comics, and everything in between. Our comic book podcast will have a rotating topic.
Follow us on Twitter Support us on Patreon or send us mail at agentsofcomicbook@gmail.com
Find out more at http://agentsofcomicbook.com